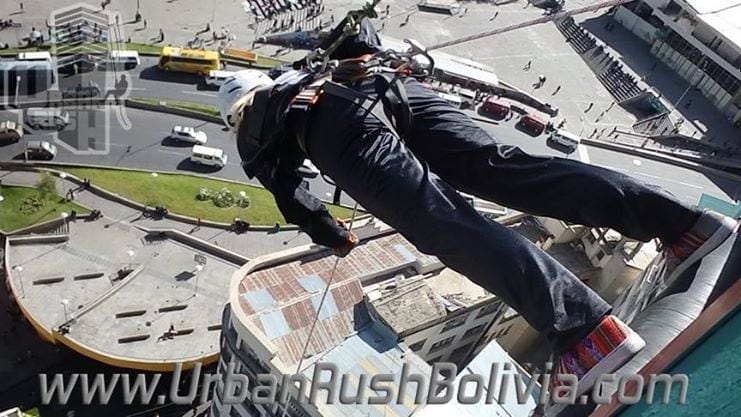 If a journey doesn't have something to teach you about yourself, then what kind of journey is it?"  Kira Salak, The Cruellest Journey
My Story…
This blog was started back in March 2012 as nothing more than a place for me to vent my wanderlust and build up something of an online portfolio of writing. Two years on and it has become so much more than that, the blog has built an awesome following and put me in touch with hundreds of like-minded travellers. Not only that, but it's become a place for me to share my travel stories – and any advice I might come up with along the way!
Before I started this blog, I thought that the chance for long-term travel had passed me by. I was only 24 at the time, but everyone I know had "gone travelling" either before or just after university. I finished university in a shaky financial position and had to fall straight into a full time job at a call centre which pretty much swallowed me up whole.
Three years on, I was still in the same miserable job and feeling that the opportunity for all my dreams – of adventure, of travelling, and of becoming a writer – had been lost. Then, my best friend – knowing my secret and half-forgotten ambitions – gave me a set of travel books and a book on how to become a travel writer, and made me see that it wasn't too late to start trying. That stack of books became something like a beacon, reminding me that I have to
It still took a lot of work. I started writing all the time again – a habit I'd lost not long after finishing uni –  first in notebooks and online competitions, then on this blog, which I started to coincide with my first adventure – a trip to Morocco.  The more I practised, the better I saw my writing become; and when I won my first blogging competition I really felt that I'd achieved something.
It wasn't just the writing that needed work. Without going into too much detail, I wasn't in a great financial position after university, and it took a long time before I was even able to start saving for a long term trip. But, finally, after years of hard work (and denying ourselves new things) my boyfriend Sam and I were able to book our flights to South America and this year we took the trip of our dreams.
Before we left, I really thought that "travelling" was only for the under 21's, and that we belonged now to the world of full time work and mortgages and were being reckless abandoning our responsibilities for a five month holiday. At 27 and 28, we both felt a little "too old" for travelling… until we met hundreds of other people our own age and even older, and realised that there is no "right time" to go travelling. It really is never too late, and I hope that my story shows that.
As my favourite travel quote goes, in twenty years you'll regret the things you didn't do rather that the things you did. Throughout my journey, I've had to face my fears, challenge myself, and occasionally push myself to the limit. I've learnt more about myself in five months than in the rest of my life put together, and I've truly grown as a person. Travel is good for us, and putting off our dreams is very, very bad.
Disclaimer: I sometimes receive payment to feature links on my site.
If you are interested in working with me, please contact me. 
Please make a £2 donation to help keep Emily Luxton Travel Blog running: